Brunch / Almuerzo
Served Saturday and Sunday from 11am to 2pm.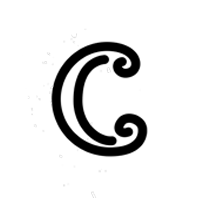 Dinner / Cena
Served daily from 5pm until late in our dining room.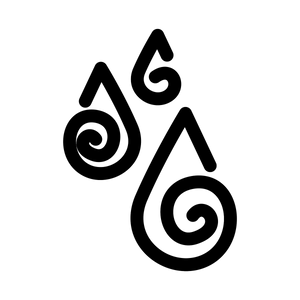 Drinks / Bebidas
Cocktails, wines, beers, ciders, mocktails, and more.
Dessert / Postre
A house-made selection of sweets, pastries, and ice cream.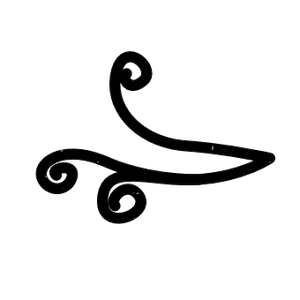 Groups / Grupos
Our harvest table tasting menus for parties of seven or more.
Spirits / Destilados
Our ever growing collection of agave spirits and more.
Contemporary Latin American Dining