Fortuna's Row
A Contemporary Latin American Brunch & Supper Club on Calgary's Riverfront
Contemporary Latin American Cuisine
Syndicate Hospitality Group and Chef Mikko Tamarra are proud to present a modern and exploratory dining experience. Building on the contemporary cuisines of Mexico, Peru, Brazil, and a host of regions across Central and South American, Fortuna's Row delivered a finely tuned and exquisite depiction of the abundance of Mesoamerica. A fresh and exciting take on the regional and historical ingredients and preparation techniques, we are proud to take our guests on a culinary journey designed to delight the senses and envelop the mind. We promise Fortuna's Row is unlike anything else you've experienced...
Brunch / Almuerzo
Served Saturday and Sunday from 11am to 2pm.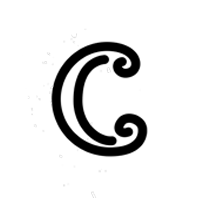 Dinner / Cena
Served daily from 5pm until late in our dining room.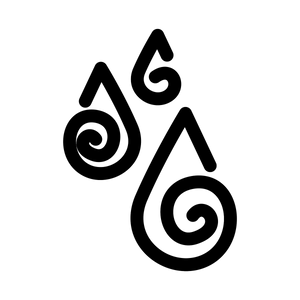 Drinks / Bebidas
Cocktails, wines, beers, ciders, mocktails, and more.
Dessert / Postre
A house-made selection of sweets, pastries, and ice cream.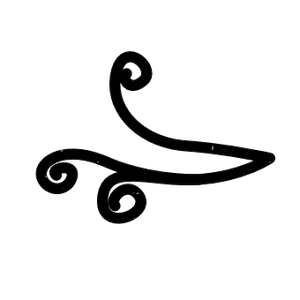 Groups / Grupos
Our harvest table tasting menus for parties of seven or more.
Spirits / Destilados
Our ever growing collection of agave spirits and more.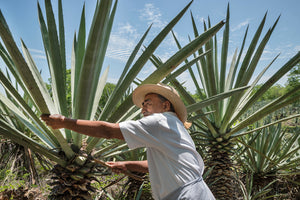 Global Origins
Navigating the depth and complexity of Latin American ingredients, processes, and cooking techniques is no small task. Learn about the roots of Fortuna's Row, and the story and steps that have led us to create our space in Calgary.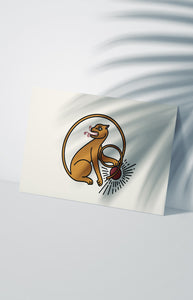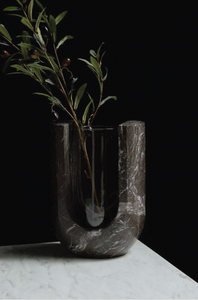 Shop
Fortuna's Row carries a curated selection of specially imported dinnerware and decor from Latin America, as well as house-designed merchandise and gift cards.
Shop Online