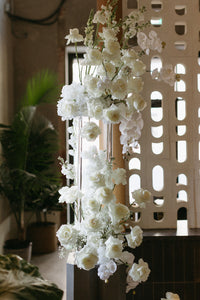 Weddings
Engangements, Dinners, and More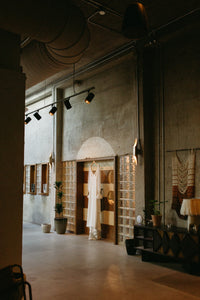 A Unique Wedding Venue
Character Space
Fortuna's Row is located in an old textile factory with towering concrete pillars, aged brick, and beaming skylights. Unlike most other buildings in Calgary, the history and story of the building was preserved, giving it a one-of-kind interior that ensures it stands out as a truly immersive dining and wedding venue.
Multiple Room Experience
The supper club is divided into multiple spaces including a private dining room, cocktail bar, main dining room, and patio. These individualized rooms possess their own intricate details and ambiance, and when included together as part of a larger event or wedding, offer guests a multilayered experience.
Award Winning Cuisine
Chef Mikko Tamarra has not only a dedicated local following, but was one of the top new restaurants as selected by Avenue Magazine during his first year at Fortuna's Row. Fortuna's Row has appeared in multiple magazines and publications touting the quality and presentation of the contemporary Latin American cuisine served at the restaurant.
Turnkey Weddings
Fortuna's Row has in an-house events team to assist and direct with your wedding or engagement party booking. The location has an on-site parking lot with additional street and open lot paring nearby. The venue can host up to 150 guests for a seated dinner including bar seating, and up to 350 for a mingling-style wedding event.
Wedding Space
Photos are courtesy of Juan & Angie Wedding Photography.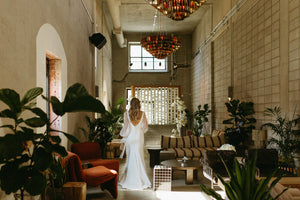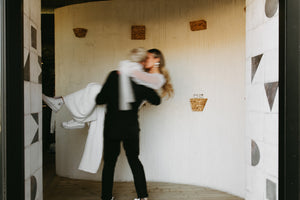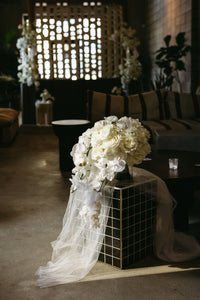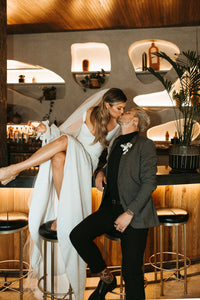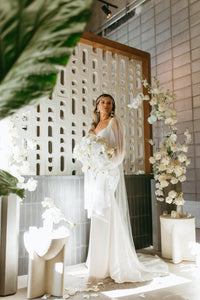 Frequently Asked Questions